Dear Colleague,
Greetings from The Lancet and Chinese Academy of Medical Sciences (CAMS)!
It is our great pleasure to invite you to participate in a two-day event of The Lancet-CAMS Health Summit that will be hosted by CAMS and West China Hospital of Sichuan University in collaboration with The Lancet on October 19-20, 2019. This multidisciplinary event is aimed to serve as one of the first major research collaborations between The Lancet and China - with the goals of strengthening the capacity of Chinese biomedical science, documenting the rapid progress and high quality research of China's health research community, and globalizing the reporting and influence of that science.
The core of the event will consist of keynote presentations from leaders in China and elsewhere, and will include selected abstracts and The Lancet China issue 2019 launch event.
We are pleased to invite you to present your accepted abstract via poster presentation at the summit. Your participation would be tremendously valuable.
Please find enclosed preliminary programme for this event and kindly contact lancet@cams.cn with any questions. Your early confirmation for your acceptance to the event would be highly appreciated. For more registration information, please visit: http://www.lancet-cams.org.
Please join us in delivering science for better health! We look forward to receiving your positive response and welcoming you in Chengdu in this October!

With highest regards,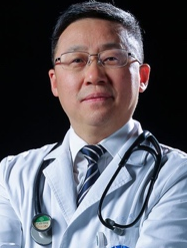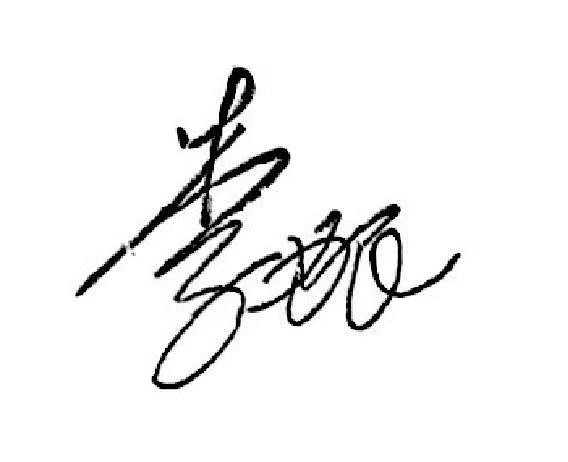 Chen Wang Richard Horton Weimin Li
President Chief Editor President
Chinese Academy of Medical Sciences The Lancet Huaxi Hospital, Sichuan University