1.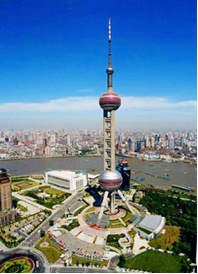 Departure from the hotel.
2. After breakfast, your first stop will be the Shanghai Oriental Pearl Tower and the Bund.
Shanghai Oriental Pearl Tower is located in Pudong Park in Lujiazui, Shanghai. Surrounded by the Yangpu Bridge in the northeast and the Nanpu Bridge in the southwest, it creates a picture of 'twin dragons playing with pearls'. The entire scene is a photographic jewel that excites the imagination and attracts thousands of visitors year-round.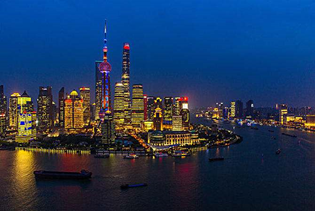 The Shanghai Bund is one of the renowned landmarks in Shanghai with its noted architectural complex and is regarded as one of the must-see places in Shanghai. Located on the west bank of the Huangpu River, it starts at Waibaidu Bridge, which is at the connecting point of the Huangpu River and Suzhou Creek, stretching 1500 meters to East Jinling Road.
3. After lunch, we will still have the sightseeing of the Yu Garden and the Xintiandi.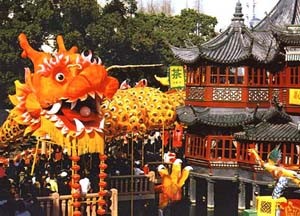 Yu Garden is the only surviving garden built in the Ming Dynasty and it located to the northeast of Shanghai's old city. It adjoins Fuyou road in the north, Anren Street in the east, and Yuyuan market and the Temple of the City God in the southwest.
Shanghai Xintiandi is an urban tourist attraction which is replete with the city's historical and cultural legacies. Originally crowded with lanes of old Shikumen buildings constructed in the 19th century, the area is now a representative architectural combination of traditional Chinese and foreign construction styles.
4. After the full day sightseeing, drive back and drop off at your hotel to conclude trip.